Sue Watters Science Classes
Welcome to Mrs. Watters Physical Science Classes
"Wisdom is not a product of schooling but of the lifelong attempt to acquire it." ― Albert Einstein
Long after individual facts and phrases are forgotten, I hope that my students will carry with them the intellectual skills, from critical to creative thinking, that help prepare them for lifelong learning. 
---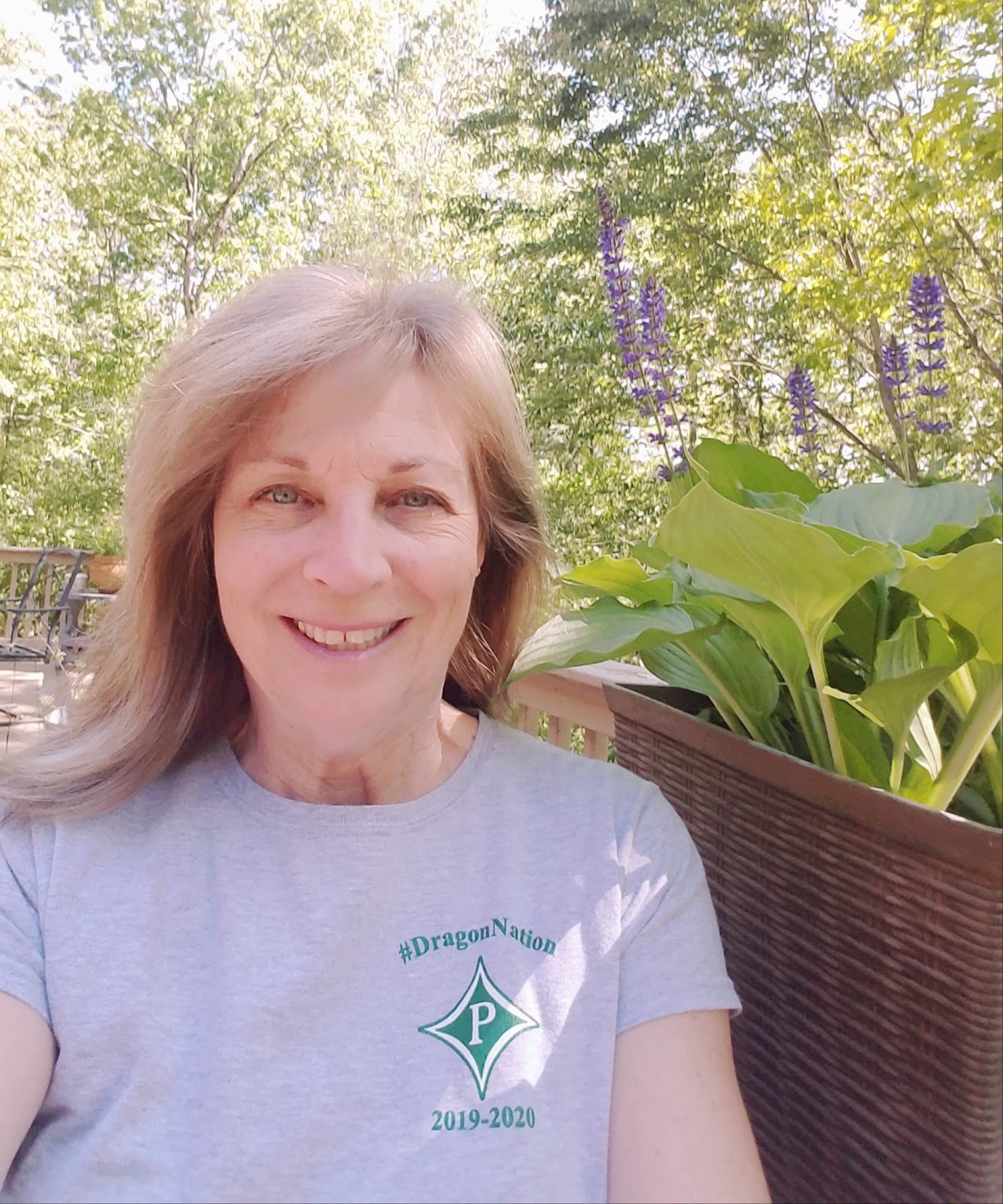 Mrs. S
ue Watters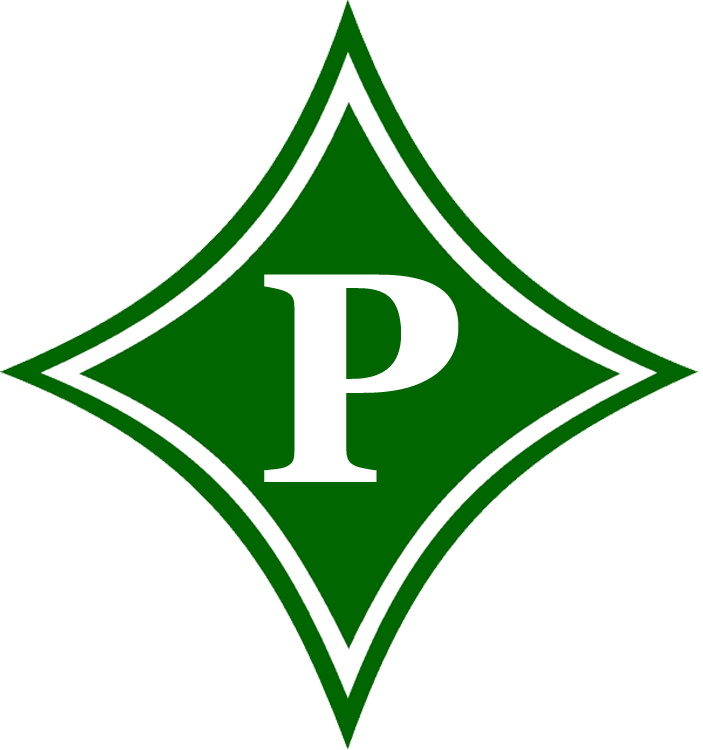 Contact Information: Phone- 706-253-1830
Office Hours: M-F 9:20-10:45 AM
                    GO DRAGONS
I have been teaching in Pickens County for 17 years. I love the Junior High Family and am Passionate about Science!
For the past 7 years, I have been the Tennis Coach and will continue to do so this season. Both of my children attended Pickens from kindergarten at Tate Elementary through high school at PHS. They have both recently graduated from Ga Tech- so I am now a Buzzing Tech fan in addition to my alma mater the University of Florida Go Gators! 
Of course, I enjoy all things Dragons as well!
In addition to teaching, I am the Science Department Chair; coach the Junior High Tennis Team; and sponsor the Jr. Beta Club.
SCHEDULE: House B
1st Academic- Physical Science high school level
3rd Academic- Pearson Virtual- Honors Science
4th Academic- Physical Science high school level
5th Academic- Pearson Virtual- 8th Grade Science/ Co-teach